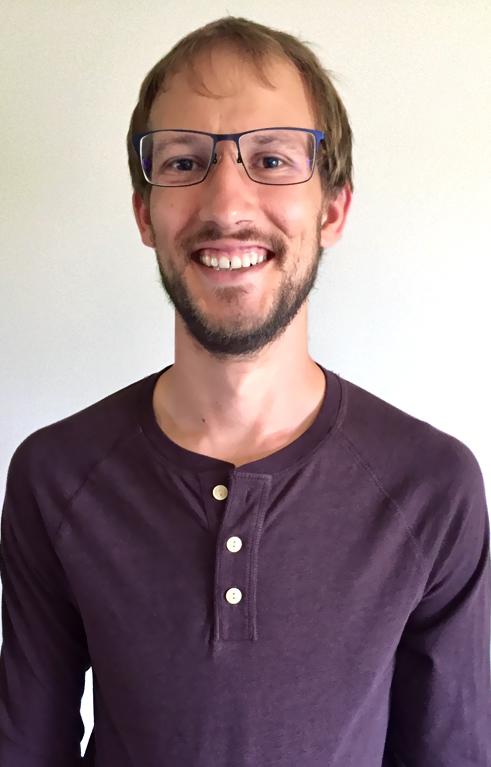 Meet
DR. DAIGLE
As a Manual Physical Therapist, I have worked with many patients and understand the intricacies of various pain issues that people face on a day to day basis.

My work revolves around being friendly, disciplined and organized yet flexible. I approach my patients and help them resolve their pain issues, opening the door to a brighter and pain free future.
Neurological, Muscular, Skeletal
Highly Competent Professional
2007
Diploma
Deer River High School
2011
BA in Physchology
The University of the Minnesota
2014
Doctorate in Physical Therapy
College of St.Scholastica
2018-2019
Fellowship
American Academy of Manipulative Therapy
Fellowship in Orthopedic Manual Physical Therapy, Diploma in Osteopractic
Do you need help? Make an appointent
Please visit our online scheduling page to see when Dr. Daigle is available to see you.
Why Choose Daigle's Osteopractic?
We provide person centered, goal specific, quality treatment
Dr. Daigle's  goal is to provide person centered, goal specific, quality treatment to help those who are invested in their health and not functioning at their desired capacity reach their goal.
We offer a variety of services to help achieve your goals
Online payment system and patient portal