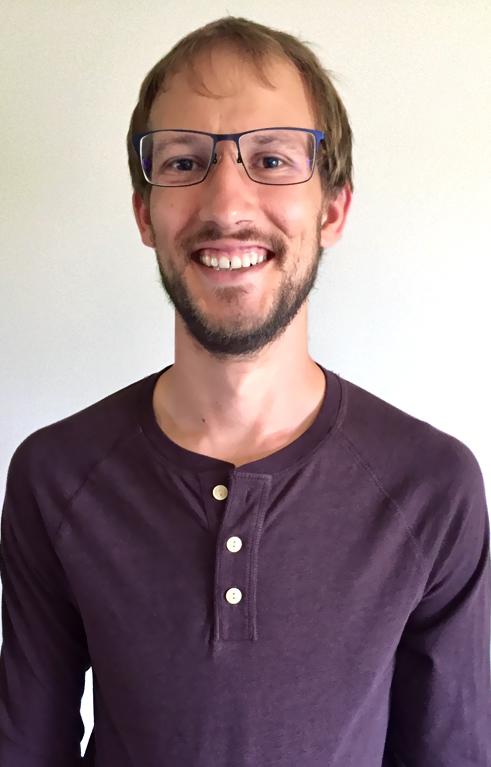 Meet
Dr.Daigle
As a Manual Physical Therapist, I have worked with many patients and understand the intricacies of various pain issues that people face on a day to day basis.

My work revolves around being friendly, disciplined and organized yet flexible. I approach my patients and help them resolve their pain issues, opening the door to a brighter and pain free future.
Neurological, Muscular, Skeletal
Highly Competent Professional
Contact Us
Call Now: 218-999-7198
Email: gdaiglept@gmail.com
Core Services
PRACTICE AREAS
Dry Needling
The ancient art of Dry Needling helps release knots and relieve any muscle pain or spasms.
Body Tempering
Facilitates repair of muscle, reduces risk of injury, and promotes healing.
Spinal Manipulation
Relieve pressure on joints, reduce inflammation, and improve nerve function..
Vacuum Cupping
Cupping can loosen muscles, encourage blood flow, and sedate the nervous system.
Blood Flow Restriction
A training method partially restricting arterial inflow and fully restricting venous outflow during exercise.
IASTM
Instrument assisted soft tissue mobilization (IASTM) is a popular treatment for myofascial restriction.